Grab Text from images with your camera or photo library
Private and Safe - your images stay on your device.
Languages Detected:
English, French, Spanish, German, Italian, Portuguese, Traditional Chinese, Simplified Chinese
Other languages often work but unique characteristics, like accents, may not be detected.
14 Built-in Actions: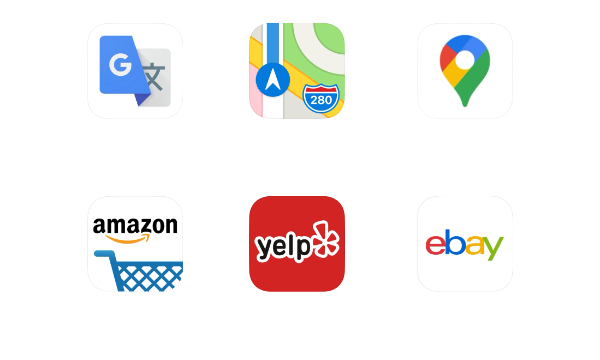 Plus: Add your own plugins for custom workflows.
Runs on iOS 14
You can buy or subscribe to LiveScan:
Lifetime Purchase is just $9.99 USD.
Subscriptions are 99 cents per month or $5.99 USD a year.
Buy the iOS app and get the Mac app for free!
×
>